0. CONTENT
Bee
Opening sensor for air conditioning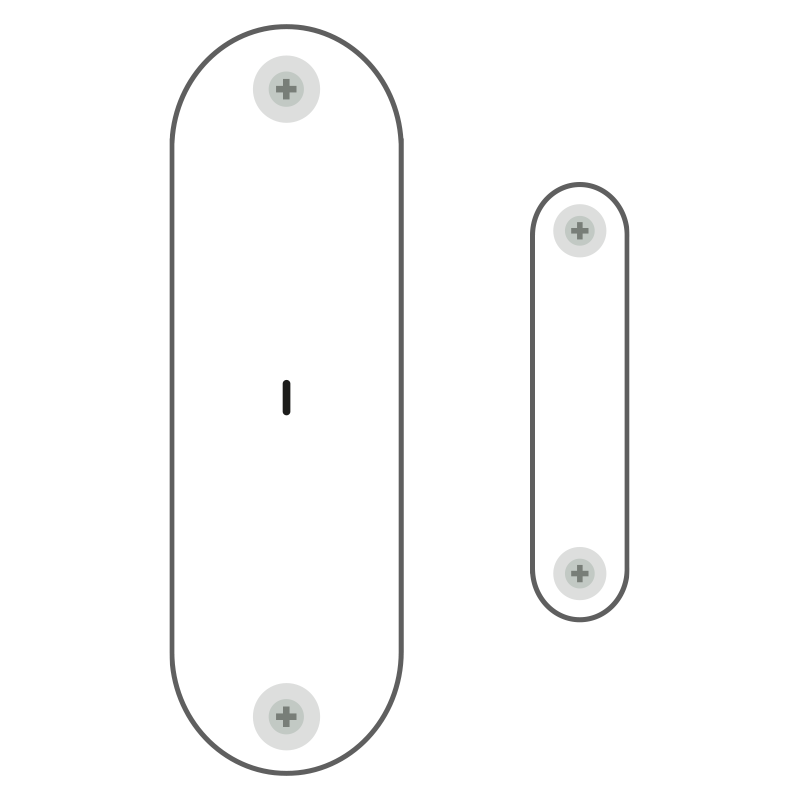 1. ADD YOUR BEE
Make sure you have added the Cuby G4 to which this sensor will be linked.
In the main menu of the Cuby App, select the sensors option.





Tap the "+" sign to add a new sensor.
Remove the screws from the larger piece of Bee and remove the cover to reveal the QR code inside.




Scan the QR code with your cell phone. The camera of your cell phone will be activated through the App, so you must grant permission if requested.
Select the Cuby G4 to which the Bee will be linked.
Once scanned, put the lid of the Bee back on.
In the App you will be shown a screen where you can: assign a name, configure the opening and closing times and choose how you want to be notified of each event.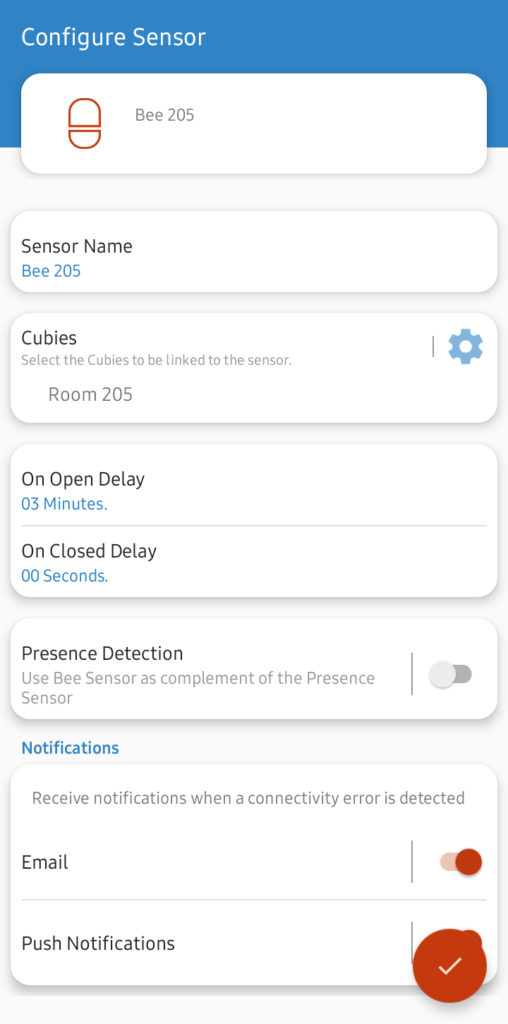 2. INSTALLATION
Installation considerations
Before installing, check the correct detection by positioning the sensor on the closed door or window.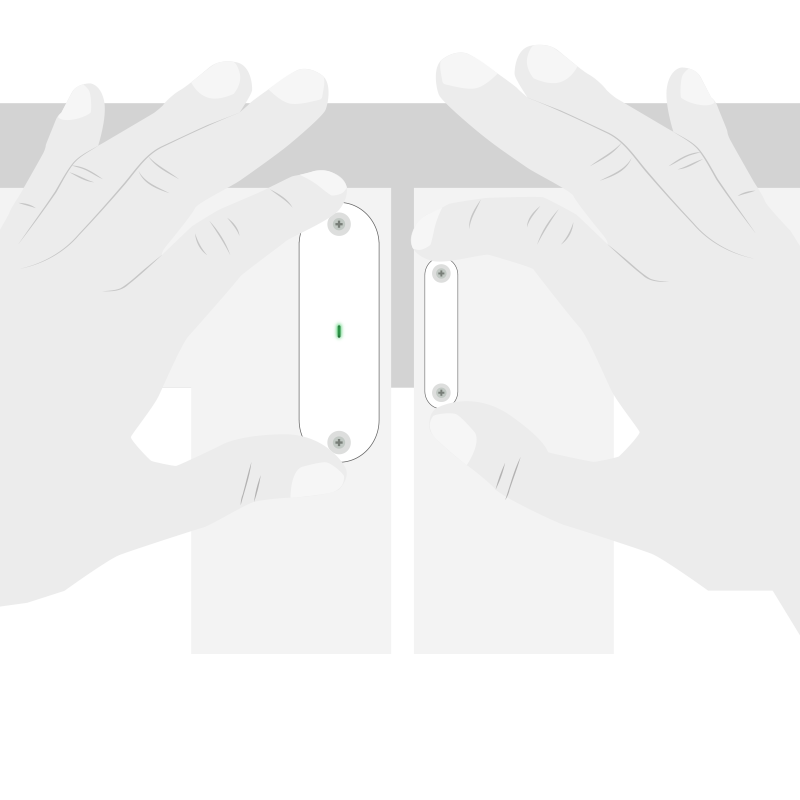 Both parts of Bee should be centered on each other and no more than 1cm apart for correct detection.
If the parts of the sensor are not aligned, the detection will not be correct.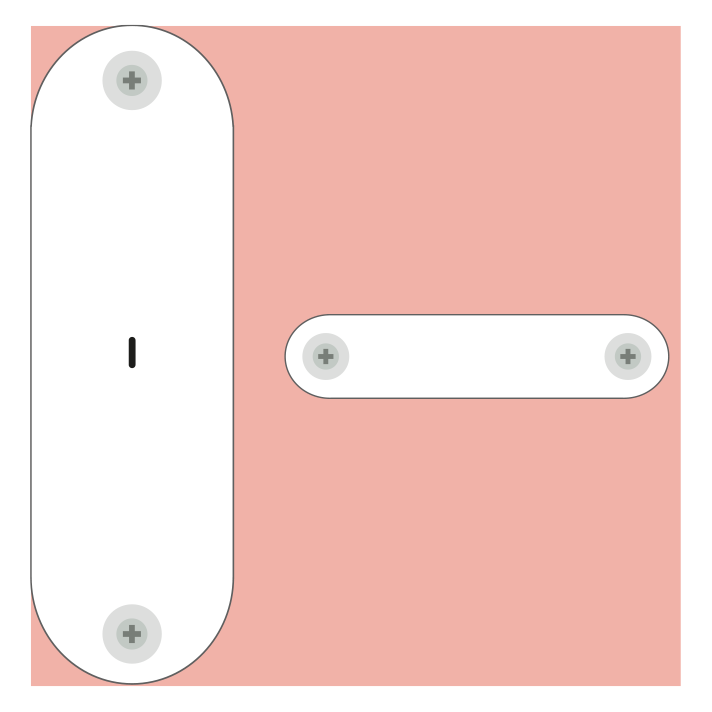 Given the position of the sensor, it is possible to adjust the location of the counter part in different positions to achieve an accurate detection. It is recommended to place the counterpart as close as possible to the sensor in order to maximize its efficiency.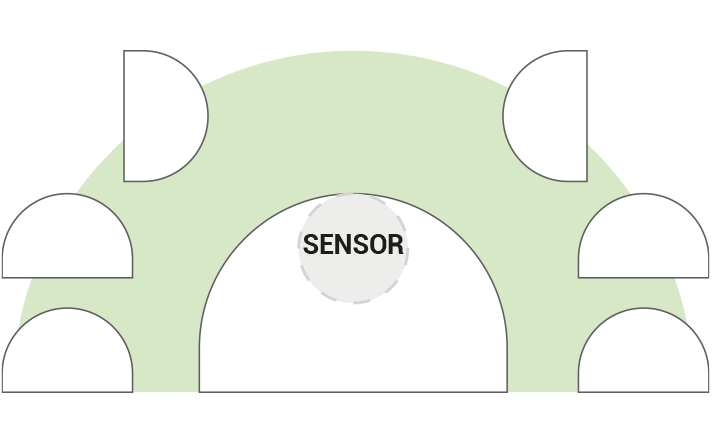 Installation
1.- Clean the area where the sensor will be placed.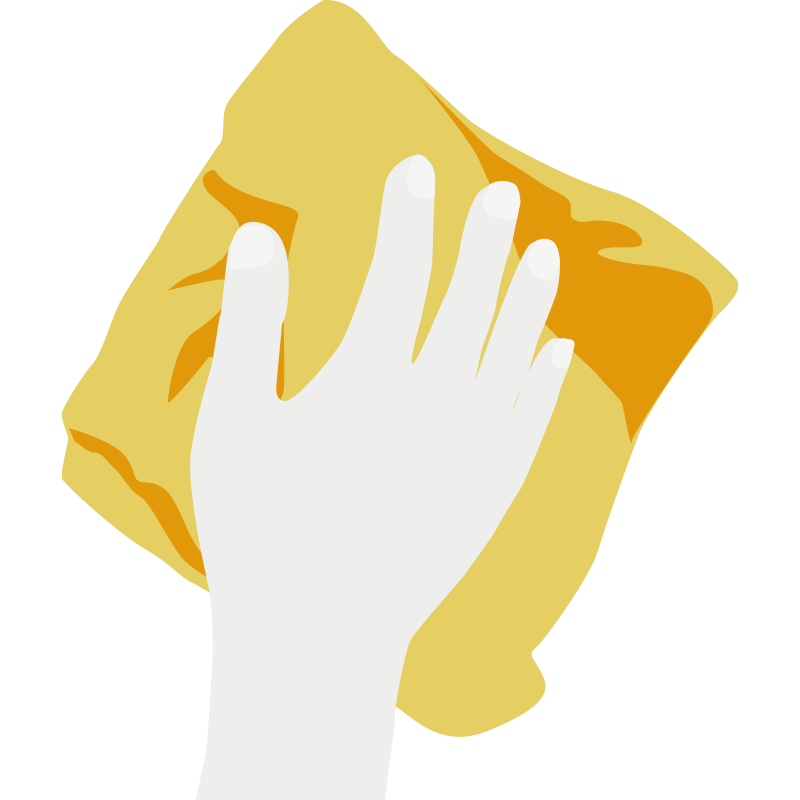 2.- Peel off the protective layer from the double sided tape included on both parts of your Bee sensor.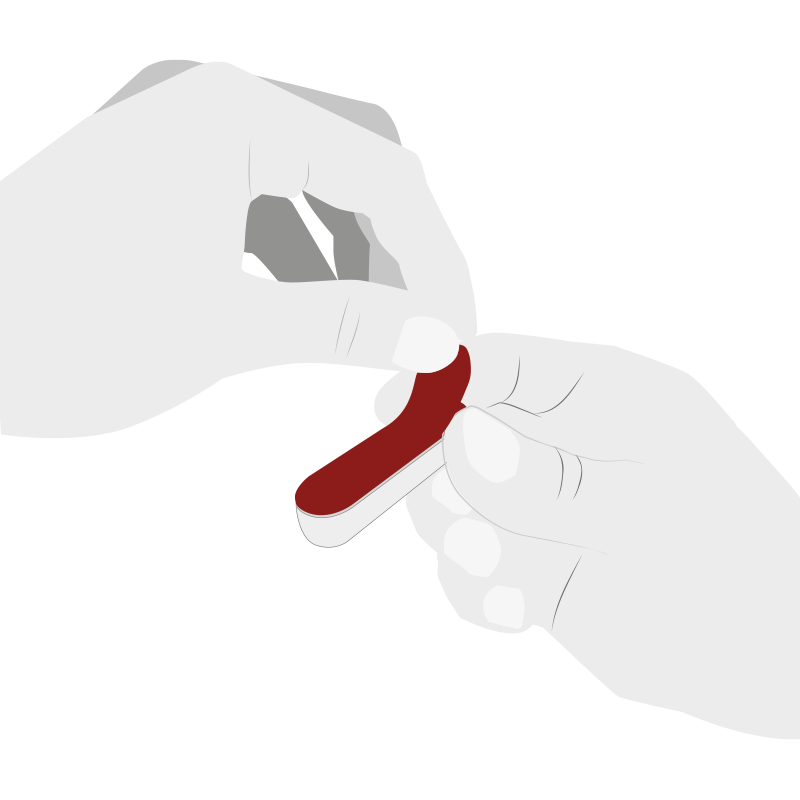 3.- Place the sensor in the chosen place and keep it pressed until it is fixed.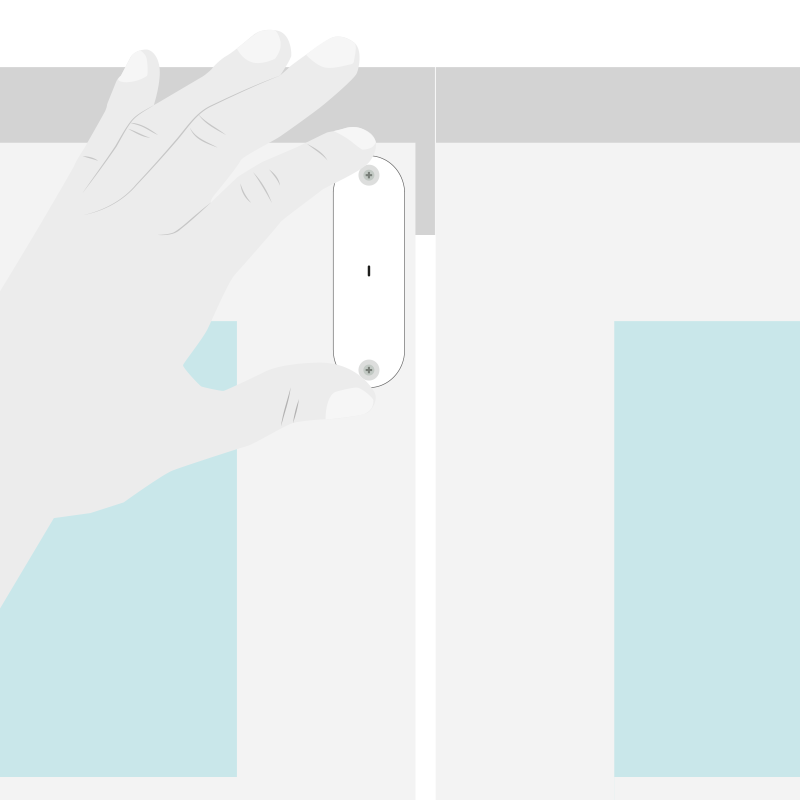 4.- Perform the same procedure with the opposite part of the sensor, taking into account the previous recommendations.